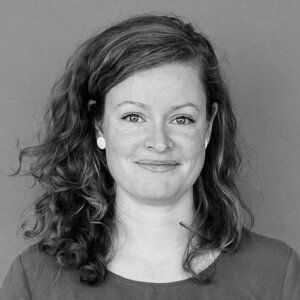 Ineke van der Werff
Porcelain
Studio Ineke van der Werff has been designing and producing fine porcelain since 2012.
With an experimental approach, Ineke creates plates, bowls, cups and vases that are uniquely glazed. The techniques she developed ensure that no piece is the same. All unique individuals, just like us.
Her porcelain collections are both functional and tactile, inviting to be touched. All materials and colors have been carefully selected to create modern yet timeless designs. Perfect for an honest and sustainable lifestyle. In addition to home accessories and tableware, she designed a contemporary collection of porcelain jewelry.