15-03-2021
By Annemarij,
Hostess of Storytelling-Design
A Special Collection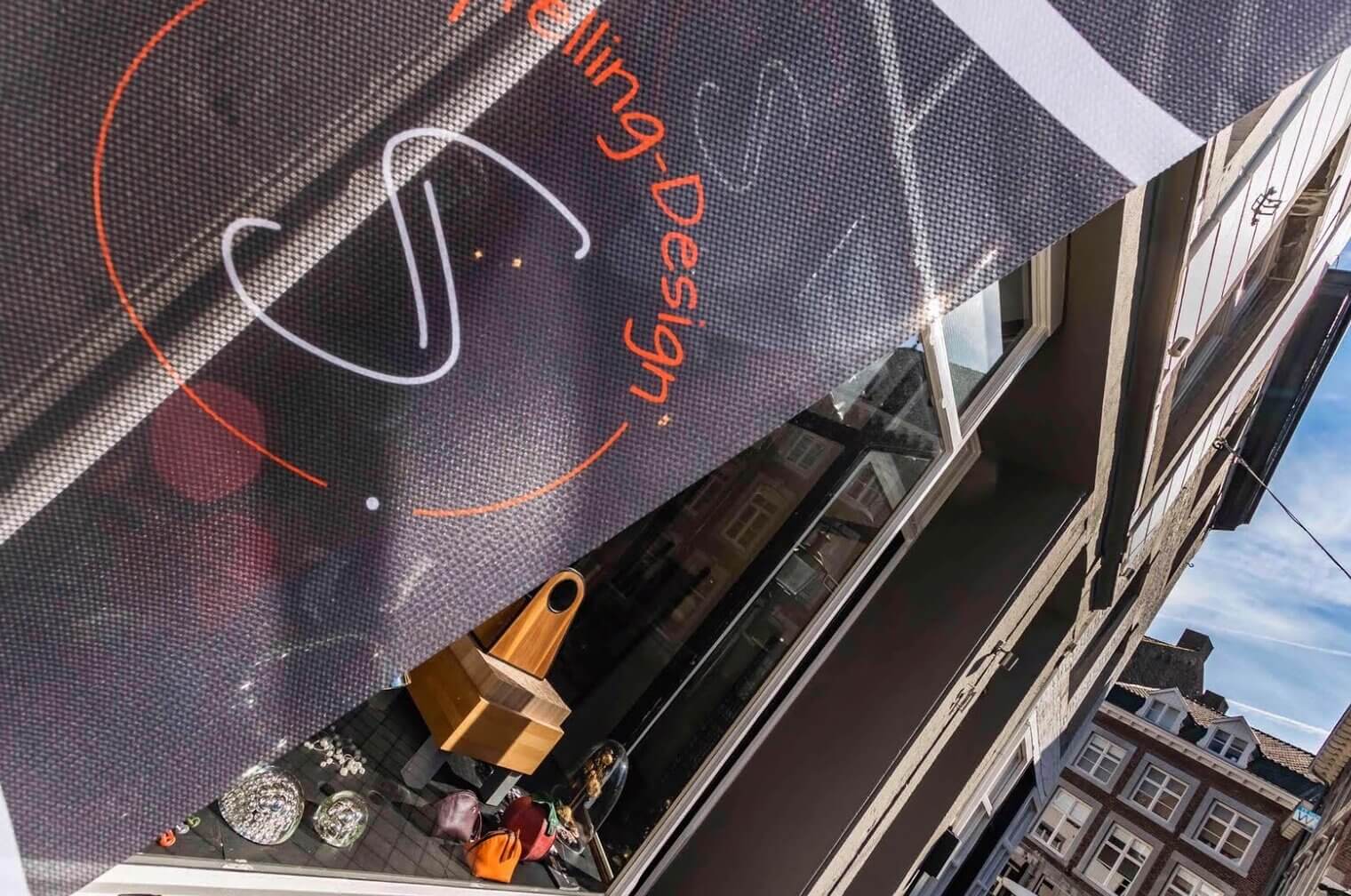 Two years ago around this time (March 2019) I was busy organizing my first Pop-Up Shop. The TEFAF in Maastricht seemed an ideal moment for this. We opened the Pop-Up with a nice group of designers. I was so proud, such a beautiful collection, such beautiful names and Design. It really was a dream come true!
Before I organized my first Pop-Up Shop of Storytelling-Design, I had been working in the design world for about 5 years, getting to know many designers and their products. My heart goes out to the diversity of these products. It is therefore important to me that the collection of a Pop-Up Shop from Storytelling-Design also consists of this great diversity. I love clothing, jewelry and bags, but I also love beautiful tables, special chairs and cabinets and also beautiful fences and lamps.
From 17 designers
And we managed to present the work of 17 designers in the Pop-Up shop part 1 with this great variety of disciplines, from cabinets to jewellery, from lamps to clothing and from garden sets to bags. And I was allowed to tell all the beautiful stories behind the products.
The story behind the kitchen set "Bella Salmonella" by Mariëtte Wolbert, The how and why of a triangular garden set from SPARX Living, the surprise when you look at the jewelry from Marian Sturkenboom were allowed to squeeze. How I enjoyed it, but above all, how the visitors enjoyed it!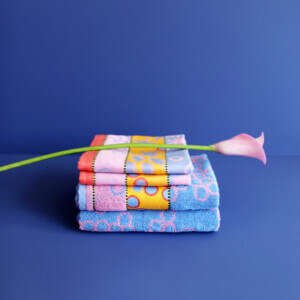 Grown to 43 designers
We are now 6 Pop-Ups further and the Collection has expanded considerably. Storytelling-Design has grown from 17 to 43 designers. The designers come from all over the Netherlands, from Maastricht to Groningen, from Arnhem to Callantsoog and everything in between.
The nice thing about such a large Collection is that it changes per Pop-Up Shop, one time this designer has time, the next edition another. But it also happens that a designer does not find the product suitable for the event that Storytelling-Design has joined. Due to this variation, the Pop-Ups remain surprising, varied, yet recognizable.
Untold stories
Unfortunately Pop-Up part 6 went during the DDW in Eindhoven due to the Corona measures. I was allowed to visit the shop of MLY fill with the Storytelling-Design collection. The store was located at Strijp-S, the main location of the DDW. A wonderful opportunity for me and my designers to present our work to a large design-loving audience. Unfortunately it was not to be. But because of this, a number of Designers have not yet been able to present their work at Storytelling-Design. Very unfortunate, because also the stories of Jeanet Metselaar, Lempe, De Geus Bags and Made at van Eeden are more than worth telling.
I can't wait until we can open another Pop-Up and tell all these beautiful stories. But for now I have to wait and see.
What remains is a very great sense of pride and gratitude for the current Collection of Storytelling-Design. Grown from 17 to 43 designers in a year and a half and I get to tell their stories.
P.S. The nice thing is that the Storytelling-Design Collection is still growing behind the scenes. We still have very nice surprises in store for you!
Looking forward to new stories!
Hopefully see you soon!
Annemarij.