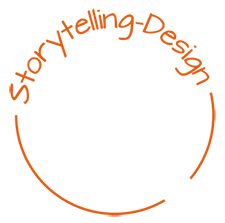 Pop-Up Shop 10
Pop-Up Shop 10
Maastricht – from 16 November until 31 December 2022
Magical Maastricht
Christmas turns the already beautiful Maastricht into a magical place. The entire city center of Maastricht is covered in atmospheric Christmas decorations. Throughout December, Maastricht will be transformed into Magical Maastricht.
Everything is pulled out of the closet to make it a party. It can rightly be called magical!
Maastricht is a wonderfully atmospheric city, with cozy shops to go Christmas shopping!
Storytelling-Design would like to increase your shopping pleasure with another beautiful collection of design, from cabinets to jewelry, from lamps to clothing and from garden sets to bags.