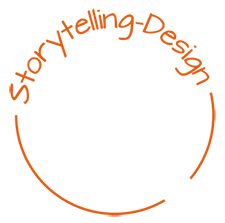 Pop-Up Shop 12
Maastricht – from July 5 until 30 2023
The enchanting spectacle of the year
..is an indispensable tradition.
In the summer of 2023, Maastricht will again be the setting for the dazzling shows of André Rieu. For the fifteenth time in a row, violinist André Rieu will transform his beloved Vrijthof into the largest, most romantic open-air concert hall in the Netherlands. In July, he will play several summer evenings on the square with his Johan Strauss Orchestra and guest artists. Rieu's performance in his hometown Maastricht is so much more than participating in La Traviata. It is one big experience, a party for three weekends.
André Rieu's annual concert series in his hometown of Maastricht started in 2005 as a one-off event. The sympathetic gesture of the violinist towards his own city turned out to be a huge success. The Rieu concerts at the Vrijthof are now known as one of the most popular live acts in the world.
Maastricht is the only city where Rieu gives a series of open-air concerts every year.