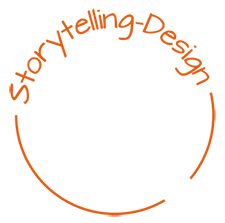 Pop-Up Shop 11 | JWKunst
Pop-Up Shop 11
TEFAF – from 11 until 19 March
A while ago I visited Jenneke van der Weijden, creator of JWKunst, during an exhibition in a building in the Rechtstraat in Maastricht. I was already impressed by this space, until she opened the doors at the back towards a courtyard. With the opening of these doors, ideas flowed!
How special would it be, we said to each other, if we could organize a great event here together, the spaces are truly divine! And then combine both of our disciplines, I the Design and you the Art.
And then this collaboration with JWKunst during the TEFAF in Maastricht – from Friday 11 to Sunday 19 March – is of course a great moment!
From 11 until 19 March 2023

Rechtstraat 79
6221 EH Maastricht

Monday until Friday: 11 am – 6 pm
Saturday: 11 am – 5 pm
Sunday: 12 pm – 5 pm